sirdrasco
Novice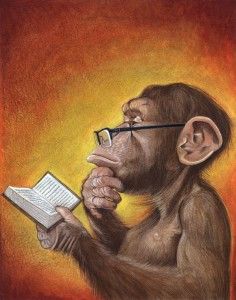 Joined: 08 Aug 2012
Posts: 87
Location: Utah, Roy
Posted: Fri Jan 18, 2013 3:44 pm

Post subject: Salt lake Convention

---

Well looks like we got ours kicking off again


CONduit 23
The Dark Guilds of CONduit
May 24-26, 2013
Downtown Radisson
215 W South Temple
Salt Lake City, Utah

Going to try and get on the schedule to do some Savage World, first time for this game. But not the first time I've run a game there.

Will do Savage Scooby do, and Savage Gilliagans island.
_________________
"I say Mr. Chesterson, is that a giant ether squid following us?"
"Why yes it is Mrs. Monns."
"Well guess we should get ready to receive it."
"Blast I hate squid for dinner."
"But the cook has a new recipe.."